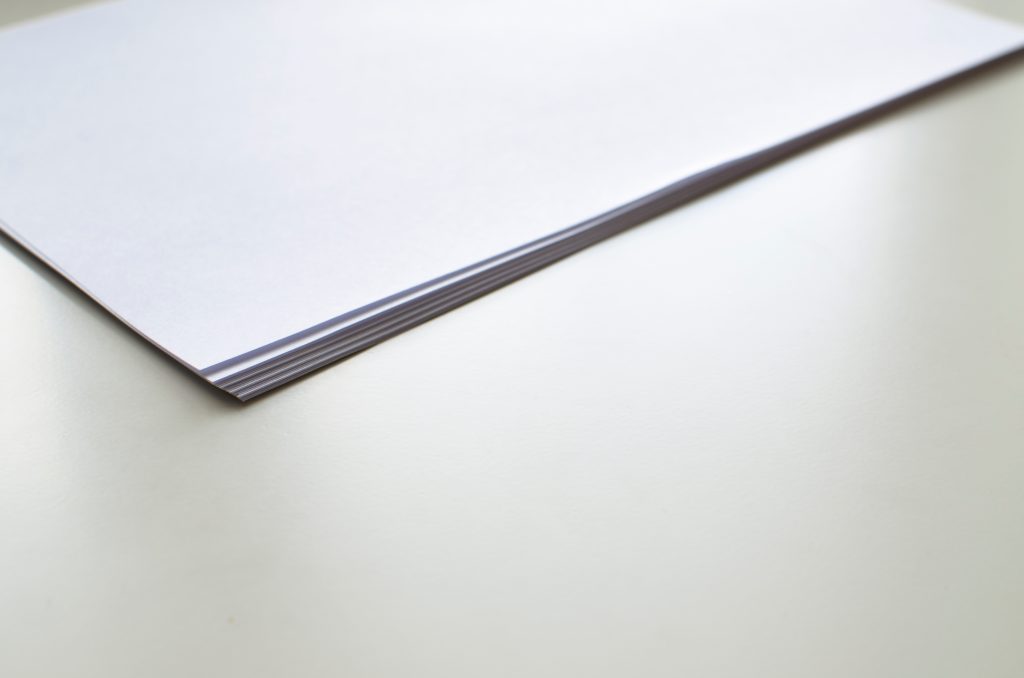 Do I need a Will and a Trust?
If you have determined that your estate planning will include a Revocable Trust, you may also be considering whether you need a Will as well. Understandably, many people believe that a Trust is superior to a Will and thus supersedes a Will. This is untrue, as a Will does a number of things for a person that a Trust does not do. Here is why you need a Will in addition to a Trust:
Naming Executors.  Your Will names people to act as your Executor. This is different from a Trustee named in your Trust. The Executor is charged with administering assets outside of your Trust. An Executor spearheads the probate process if probate becomes necessary. Even with the best planning probate may be unavoidable. You want to have someone named just in case.
Naming Guardians of Minor Children. You can name Guardians of minor children in your Will. This is something that is not done in your Trust. Guardians of your minor children are charged with caring for your children if you are unable to do so. It is extremely important to have Guardians named for your minor children, just in case something were to happen to you and your spouse. It is better that you pick the people to raise your children if you are unable to do so rather than a court appointing Guardians.
Transferring Assets to the Trust.  A Will that accompanies a Trust is often called a "pour over Will" in that it takes assets that didn't make it into the Trust and directs the Executor to transfer the assets to the Trust upon death. This is extremely beneficial as many people often fail to send all of their assets to a Trust. This will ensure that your Trust is the final arbiter of your estate distribution.
Outlining Funeral Arrangements. You can outline the funeral arrangements you want (or don't want) in your Will. You can direct for burial, cremation, the ceremony, etc. in your Will. If you have specific ideas for your funeral, put it in your Will.
Do I Need a Trust if I have a Will?
 If you have a Will, you may be considering whether you need a Trust as well. Trusts have many benefits over Wills alone, so it is worth exploring Trusts with the Wills and Trusts attorneys at Johnston Tomei Lenczycki & Goldberg LLC. See our article on the advantages of a Trust in addition to a Will here.
Contact the Libertyville Wills and Trusts Attorneys at Johnston Tomei Lenczycki & Goldberg LLC to Discuss Your Estate Planning
If you are interested in having a Will and Trust drafted for your estate plan, contact the Libertyville estate planning attorneys at Johnston Tomei Lenczycki & Goldberg LLC today for a free initial consultation. We will go over your specific situation to determine the best plan for your needs. Even if you already have a plan in place, come speak with us and we can give you a second opinion as to whether you may need something else or whether your plan is good as is.