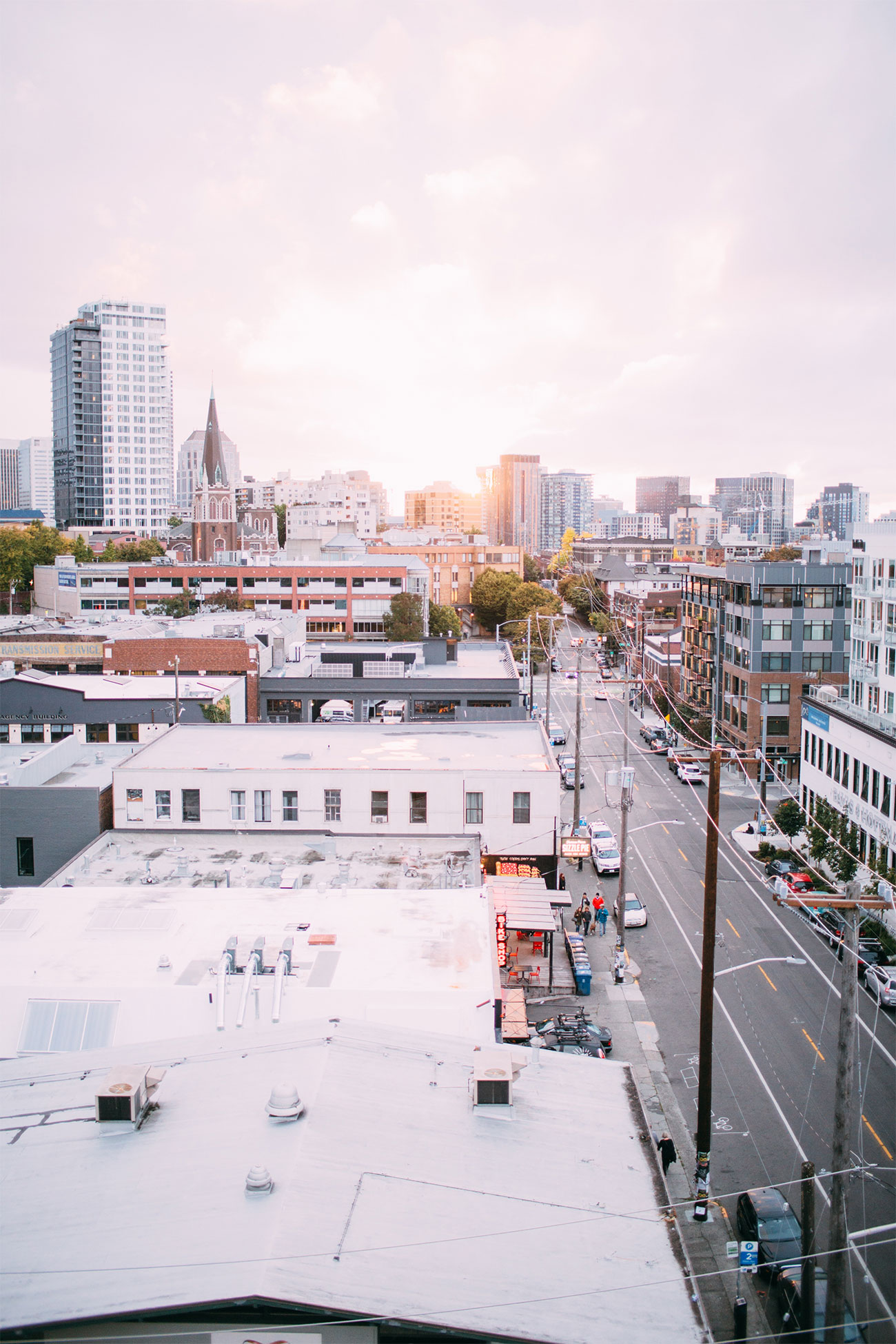 Real Estate Transactions in Waukegan
Waukegan is a large community in the northern suburbs of Chicago. It resides close to the border of Wisconsin, and is easily accessible from the expressway. Waukegan has many diverse communities within its borders, including ethnic diversity and income diversity. Waukegan is also home to many manufacturing plants and other job opportunities. It also is the county seat of Lake County, Illinois and thus houses the county government and 19th Judicial Circuit Court of Lake County. Waukegan presents many opportunities for individuals looking to purchase a home within its borders to snag great deals. You can find million dollar properties in Waukegan or properties under $100,000, and everything in between.
Waukegan Real Estate Report 2018
Housing values have risen in Waukegan approximately 1.5% in the fourth quarter of 2018. Average home sale prices drift between $80,000 and $120,000 depending on which corridor of Waukegan you look at. Homes are still quite affordable in Waukegan so families looking to purchase within the city have many opportunities.
Buying or Selling a Home in Waukegan
If you are looking to buy or sell a home in Waukegan then it is important to have the right professionals on your team to execute the deal. The three professionals you will want are a real estate lawyer, a real estate broker, and a mortgage broker or mortgage loan officer (if you are getting a mortgage). The Waukegan real estate lawyers at Johnston Tomei Lenczycki & Goldberg LLC have offices just over the border in Gurnee, Illinois on Washington Avenue and Route 21. This is easily accessible from Waukegan and we are familiar with the Waukegan real estate market. If you are ready to proceed with your real estate transaction, then you will want to take the following steps:
1. Contact our real estate lawyers so that when a contract is in place we can promptly review it;
2. Retain a real estate broker to market your property (if you are selling) or to show you properties (if you are buying). If you don't know any real estate brokers, do not worry, we work with many great real estate brokers who will be happy to assist you with your real estate transaction.
3. Obtain financing. If you are not paying in cash to buy a property, then you will want to speak with a mortgage loan officer to ensure that funds will be available to you to purchase a home. On the flip-side, if you are selling your home you will want to speak with your mortgage servicer to obtain payoff letters.
Contact the Waukegan Real Estate Attorneys at Johnston Tomei Lenczycki & Goldberg LLC Today
Buying and selling real estate is a serious endeavor that is best performed with the assistance of an experienced real estate lawyer. The Waukegan and Gurnee real estate lawyers at Johnston Tomei Lencyzcki & Goldberg LLC will always act in your best interests to verify that the contract meets your needs and you are getting a fair deal. If you ever have any questions regarding your transaction do not hesitate to reach out. We are here to serve the Waukegan and Gurnee real estate community.