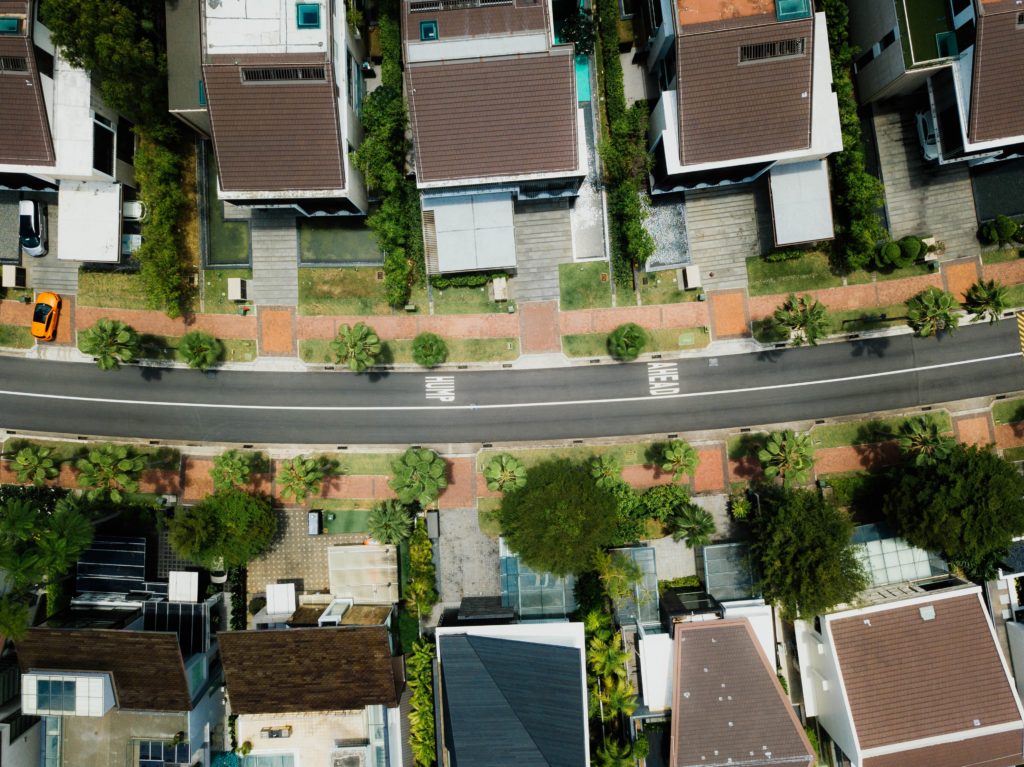 Illinois Appellate Court Turns the Mortgage Rescue Fraud Act into a Powerful Foreclosure Defense Tool
On June 30, 2016, the Illinois Appellate Court, Second District, handed down a decision in the case ALSJ Inc. v. Kurtz, 2016 IL App (2d) 150492.
The Defendant, Laura Kurtz, had fallen delinquent on her real estate taxes and sought to take out a loan on her property to cover them.  She worked with the plaintiff, ALSJ, to secure a mortgage.  Subsequently, Laura Kurtz defaulted on the mortgage by failing to make payments to ALSJ as was required under the loan.
Ms. Kurtz admitted that she defaulted on the loan, but counterclaimed that the plaintiff, ALSJ, violated the Mortgage Rescue Fraud Act.  She argued that the terms of the loan were so unconscionable that the loan constituted a scheme to strip equity from her home.  The theory goes that ALSJ was acting as a "distressed property consultant" under the Mortgage Rescue Fraud Act, when it extended this loan to Ms. Kurtz, knowing she did not have the means to repay the loan and that the home would ultimately end up in foreclosure. ALSJ, by creating a loan with such poor terms, was simply attempting to eat into the equity in Ms. Kurtz's property.
The Circuit Court in DuPage County agreed with Ms. Kurtz's defense that ALSJ violated the Mortgage Rescue Fraud Act.  The MRFA redirects to the Consumer Fraud and Deceptive Business Practices Act for remedies.  As the remedy for its violation, the Court rescinded ALSJ's mortgage documents and awarded Ms. Kurtz $9,740 in attorney fees.
ALSJ, unsatisfied with this outcome, appealed to the 2nd District Appellate Court.  The Appellate Court affirmed the trial court's ruling, stating that ALSJ was acting as a distressed property consultant and Laura Kurtz was entitled to the relief granted by the trial court.
This case is important to foreclosure defendants because of the remedy available.  Many homeowners in foreclosure wish that the court could rescind the mortgage documents, and here we have a case that has done so.
Unfortunately, there are some high hurdles that need to be surmounted before this counterclaim can be made.  Of particular note, the MRFA does not apply to banks and attorneys, as they are specifically excluded from the statute.  Unfortunately for ALSJ, it did not argue that it was exempt from the statute, and it is unclear whether it could be considered a bank for purposes of the statute anyway.  So while this argument may be unavailable to the vast majority of homeowners in foreclosure that are being foreclosed upon by a bank, it is possible that if a third-party intermediary, say on a refinance or loan modification, working in conjunction with the bank, created a new loan that may be considered an "equity-stripping scheme" the court may very well rescind the mortgage documents as it did for Laura Kurtz.  This case presents an opportunity for foreclosure defendants to get creative in their defenses who have received refinances or loan modifications after default, and who have once again defaulted and now find themselves in foreclosure.
Contact the Libertyville Foreclosure Defense Lawyers at Johnston Tomei Lenczycki & Goldberg LLC Today
If you are in foreclosure and believe that your loan might fall under the purview of the Mortgage Rescue Fraud Act, it is important to speak with a knowledgeable foreclosure defense attorney such as the attorneys at Johnston Tomei Lenczycki & Goldberg LLC, to analyze your claim. This can be a powerful tool to have your mortgage rescinded, but it is not available to most homeowners. Contact us today to find out whether your foreclosure matter is defensible or whether you need to consider alternate routes such as short sale.