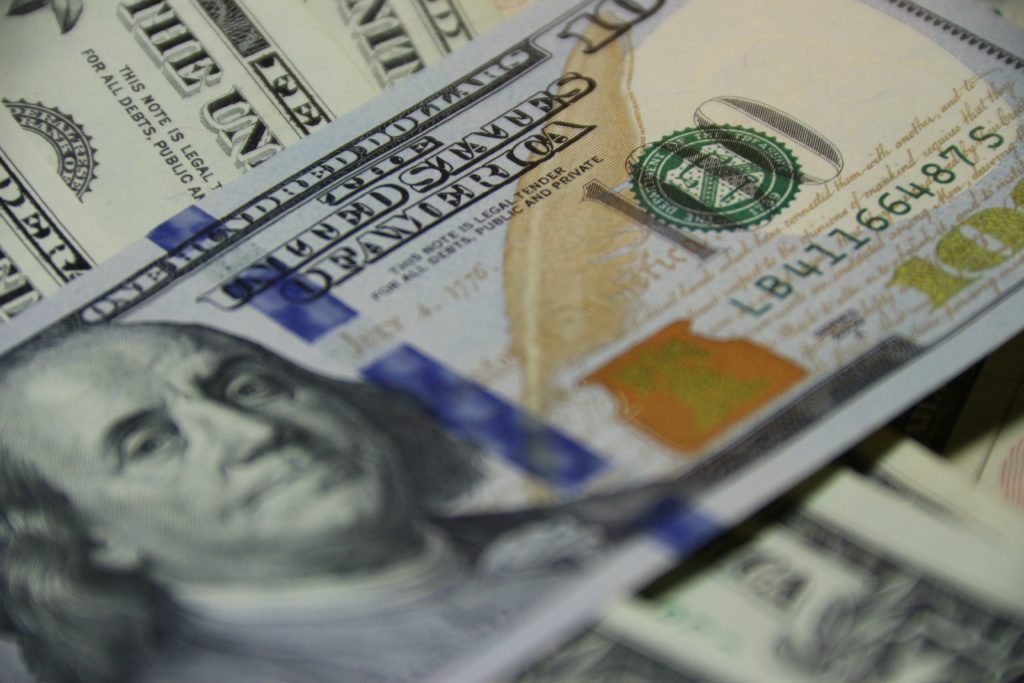 How to Find Assets of a Deceased Loved One
When a person passes away, it is up to his or her Executor (if one was appointed in a Will) to find any assets of the estate. This is referred to as "marshaling the estate assets." If the decedent had no Will then an Administrator may be appointed by the probate court and will fulfill the same function of marshaling assets. The executor/administrator is a fiduciary and is required to exercise due diligence and reasonable care in finding assets of the estate and distributing those assets to the decedent's heirs. Some assets are easy to find. Regularly used bank accounts, particularly ones with joint ownership, can be discovered easily enough. Real estate that is the decedent's primary residence is obvious. Real estate that is an investment property or secondary home may be more difficult to find. But what about financial accounts that were never disclosed to another person? Or what about refunds due to the decedent? To discover these assets the executor/administrator is required to dig a little deeper. This is important to do as failing to reasonably search for assets may get the executor/administrator in hot water with the heirs, who may then have a legal claim against the executor/administrator.
How to Find Life Insurance Policies
When a person passes away having life insurance policies on their life, it is important to discover those policies as the death benefit values are usually quite substantial. If the decedent did not have any paperwork in his or her residence or any other information related to the policy, it may not be easily discoverable. Fortunately the State of Illinois, Illinois Department of Insurance maintains a record of life insurance policies in the state. They offer a life insurance policy locator here that allows you to search for life insurance policies on the decedent. It is important that anyone acting as an executor/administrator search these records to verify the existence (or non-existence) of a life insurance policy.
How to Find Funds Held by Third Parties
When funds are held by a third party and that third party is unable to locate a person in Illinois, they list the money with the Illinois Treasurer on its Unclaimed Property Page. These funds can be refunds due the decedent, financial accounts held by a bank, uncashed payroll checks, utility deposits, and even stock certificates. The iCash website is easily searchable and permits you to search by name to see if any unclaimed assets exist for a decedent. Submitting a claim to recover the unclaimed funds requires sending in proof of the existence of the decedent, including proof of the address listed for the decedent. The executor/administrator will also need to demonstrate his or her fiduciary capacity, ie. that he or she has legal authority to recover assets on behalf of the decedent. A probate attorney such as the attorneys at Johnston Tomei Lenczycki & Goldberg LLC can assist with the paperwork necessary to fulfill this requirement.
How to Find Real Estate
Undisclosed real estate is much more difficult to discover. Various recorder's offices, where deeds are recorded, keep online records. Some are searchable by name, but a lot of them are not. For the counties where you can search by name, if you believe the decedent owned property in that county you can search by name. But keep in mind that prior-owned property will often show up, so it will need to be verified that the decedent owned the property at the time of his or her death.
Contact the Libertyville Probate Lawyers at Johnston Tomei Lenczycki & Goldberg LLC Today
If you are charged with uncovering the assets of a deceased loved one, it is a difficult task that requires searching multiple databases to ensure the existence of property and thus best approached with the assistance of a probate lawyer. And not all property can be discovered by the methods stated above. It is important to speak with a probate attorney such as the probate attorneys at Johnston Tomei Lenczycki & Goldberg LLC to make sure you are fulfilling your fiduciary obligations and finding all of the assets owned by your deceased loved one so that they may be distributed to his or her heirs. Call our probate lawyers today at (847)549-0600 to discuss your probate matter.