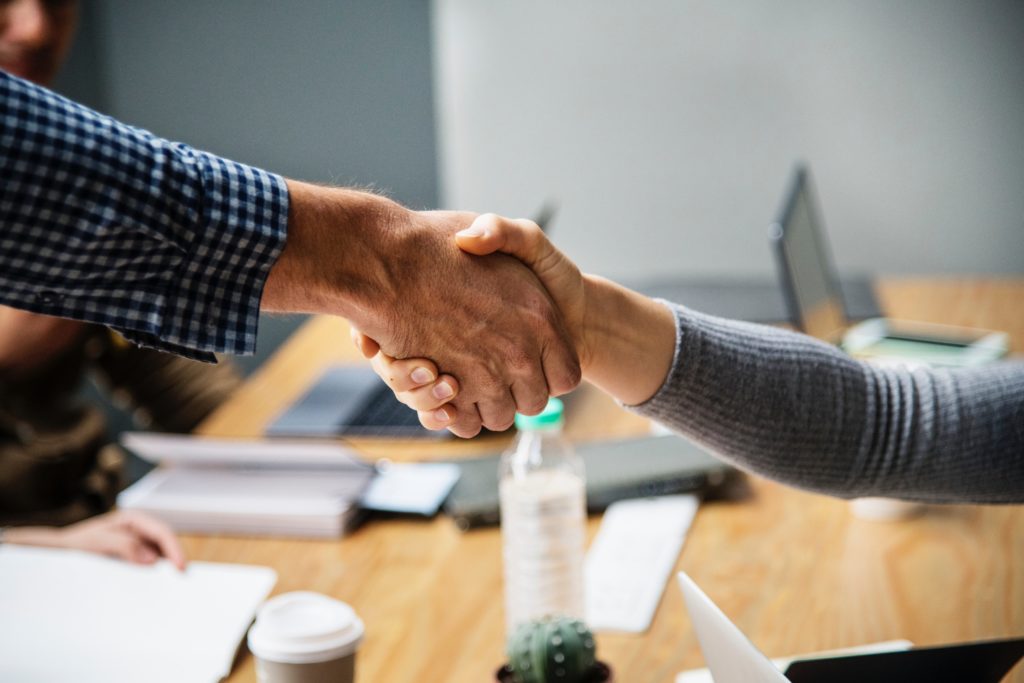 The 5 Things to Do If You Are Named Trustee of a Trust 
If you have been named a trustee of a family member's or friend's trust there are many things to know. It is advisable to speak with an attorney to know the full extent of your obligations as trustee. Here are five things to do if you are named trustee of a trust:
#1 Obtain a Copy of the Trust
This may seem like a no-brainer, but many people named as a trustee of a trust do not obtain copies of the trust agreement in advance. It is important to inspect the trust agreement to make sure that you are indeed named as trustee and it is a valid trust agreement.
#2 Make Sure You Are Not the Initial Trustee 
You will want to inspect the trust agreement to make sure you are not the initial trustee. If you need to begin acting as trustee immediately, you will have to collect the assets and determine how those assets should be distributed. It is a dangerous scenario where you are named trustee and should be acting as trustee but you are unaware of that fact. If you had unwittingly accepted trusteeship but are not fulfilling your role as a trustee, you can be held personally liable.
#3 Speak with the Creator of the Trust 
If you are named as initial trustee or successor trustee speak with the creator of the trust (known as the trust Grantor) to make sure you understand his or her wishes. While the trust agreement ultimately controls, you can gain insight into the reasons for the creation of the trust and understand how to exercise your discretion if permitted under the trust.
#4 Speak with the Trust Attorney
If you are the current trustee, you should speak with the attorney who drafted the trust regarding advice on how to administer the trust. As trustee, you have fiduciary duties, which are legal obligations that must be upheld. If you violate your fiduciary duties, you can be held legally accountable. This is why many trustees will keep a trust administration attorney on retainer. A trust administration attorney, such as the trust administration attorneys at Johnston Tomei Lenczycki & Goldberg LLC will assist you in administering the trust so you can become fully aware of your obligations and reduce the likelihood of any future legal issues. Keep in mind that if you violate fiduciary duties there can be personal liability.
#5 Determine Whether you Want to Accept Trusteeship
The most important thing to consider is whether you even want to accept trusteeship. If you believe you do not have the time or are otherwise unable to fulfill your fiduciary obligations, there is no shame in saying no to trusteeship. In such an event backup trustees are named and they will be asked if they wish to accept trusteeship. This can be a good option because being a trustee is a demanding role, though the trust administration attorneys at Johnston Tomei Lenczycki & Goldberg LLC will work with you to reduce the demand it has on you. Trustees are often given the discretion to delegate authority. So you can retain attorneys, accountants, financial advisors, and other professionals to perform a lot of the day to day actions required under the trust agreement. Also keep in mind that many trusts provide for reasonable compensation so that you are not working for free.
Contact the Libertyville Trust Administration Attorneys at Johnston Tomei Lenczycki & Goldberg LLC Today
If you have been named as trustee of a trust, then it is crucial to speak with a trust administration attorney to consider whether you want to act as trustee, and if so, what your fiduciary duties are. Contact the Libertyville trust administration attorneys at Johnston Tomei Lenczycki & Goldberg LLC today to discuss your role as a trustee. The last thing you want is to violate your fiduciary duties and incur personal liability. Our Libertyville trust lawyers will sit down with you to review the trust agreement and determine your duties.