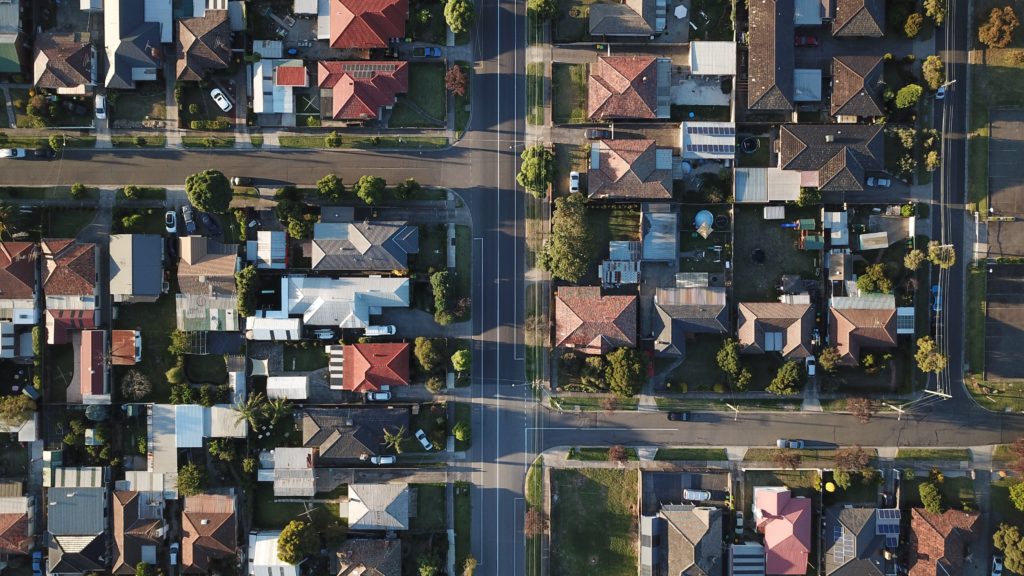 What is a Mortgage Loan Modification?
If you have a home mortgage and are falling behind on payments, you may have heard of a mortgage loan modification/ home loan modification. A loan modification is an agreement with your mortgage loan servicer to alter the mortgage payments and bring the mortgage current so that you can get back to making your mortgage payments while avoiding foreclosure. There are many different types of loan modifications and the terms can be helpful to some homeowners while harmful to others. Therefore it is important to discuss a loan modification offer with your attorney before signing it.
Potential Benefits of a Loan Modification
A loan modification has many potential benefits, including:
Escaping Default. A loan modification takes a mortgage out of default and thus takes it out of the path of foreclosure. This is a tremendous benefit and largely why people seek loan modifications in the first place. At the end of the day a loan modification can save the home.
Lower Monthly Payments. A loan modification can result in a lower monthly mortgage payment, though this is not always the case. The best loan modification programs base the mortgage payment upon the homeowner's income to ensure the affordability of the mortgage. But some modification programs simply take the missed payments, add them to the principal, which results in a greater mortgage payment.
Lower Interest Rates. A loan modification can permanently reduce the interest rate of the mortgage loan. Some programs go as low as 2%. But again this is not always the case, as many programs do not alter the interest rate but instead simply extend the term of the mortgage to capture missed payments.
Extended Mortgage Term. To achieve an affordable payment, some loan modification programs extend the term of the mortgage to as long as 40 years. This is a benefit because it can result in a lower monthly payment.
Drawbacks to a Loan Modification
A loan modification has potential drawbacks, including:
Occasionally Higher Monthly Payments. Occasionally a loan modification will result in a higher monthly payment. This should be known upfront so if the payment is not affordable then it does not make sense to accept the loan modification offer.
More Interest Paid. A loan modification may result in more interest being paid over the lifetime of the loan. It is important to review the terms of the loan modification to determine whether this is the case. But even so, many people do not keep a mortgage for 40 years, either because they sell the property or refinance. So perhaps this is not as big of a worry as it might seem.
Negative Credit Reporting. The mortgage company may report a loan modification as a negative mark on your credit report. Generally speaking, this should be a smaller hit than a foreclosure would be, but it is something to keep in mind.
How to Get a Loan Modification
If you have fallen behind on your mortgage payments, it is time to inquire with your bank as to whether any loan modification programs are available for your mortgage. The first step with many loan servicers is to submit an initial loan modification application, which often includes income information (pay stubs), a monthly expense list, a list of assets, and the bank's internal application. Because your loan modification will be based upon the information received in this application, it is important to get the initial application right. If you are in doubt regarding what you should submit to the bank, speak with a foreclosure lawyer such as the lawyers at Johnston Tomei Lenczycki & Goldberg LLC.
Contact the Libertyville Foreclosure Defense Lawyers at Johnston Tomei Lenczycki & Goldberg LLC Today
If you are facing foreclosure but want to save your home, then speak with a Lake County foreclosure defense lawyer such as the lawyers at Johnston Tomei Lenczycki & Goldberg LLC. We will go over your information, including whether you may qualify for a loan modification, and we will assist in defending your foreclosure matter while your loan modification application is pending. Once you receive a loan modification and become current with the mortgage, we will move to have the foreclosure case dismissed. If you ultimately decide to walk away from the home, we will assist you in short sale or deed in lieu. Call us today to save your home from foreclosure.