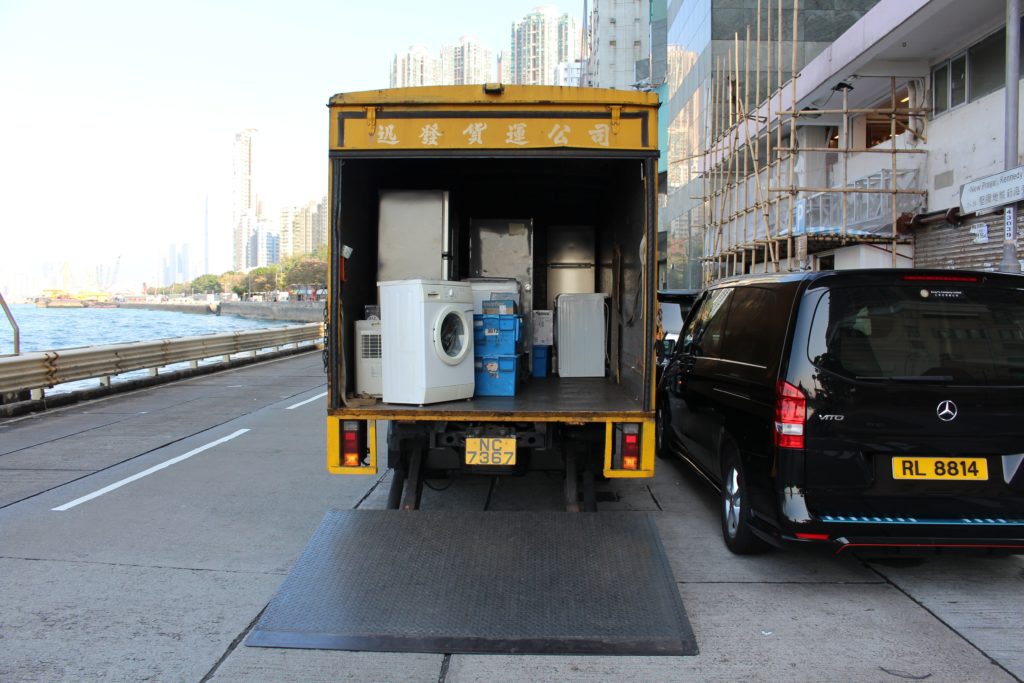 Relocation in Child Custody Hypothetical
Nick and Angela*
Nick and Angela were married and rented an apartment in Lake County, Illinois.
Angela gave birth to a baby girl named Jennifer.  Nick fell totally in love with baby Jennifer, but his happiness was somewhat clouded by constant arguments at home with his wife.  When Jennifer was 4 months old, Angela moved out, taking Jennifer.
The couple divorced, entering into a divorce decree in the Lake County District Court that gave Angela the majority of parenting time with Jennifer and gave Nick visitation rights every other weekend.  Under that decree they were required to share decisions about Jennifer's upbringing, place of residence, medical care, schooling, religious training, caregivers, and other matters.   The decree also determined how much each parent would be required to contribute financially for Jennifer's needs.
When Jennifer was 4 years old, Angela became engaged to a man who lived in Indianapolis, Indiana, and 2 weeks later she packed up her apartment, took Jennifer, and moved to Indianapolis.
Nick did not find out about her moving away until he saw a moving truck standing in front of her apartment.  Nick was shocked and scared.  His major concern was to preserve his relationship with his daughter.  He was still single, and Jennifer was his only family.  He had built his work schedule and social life around her needs.  Given the distance to Indiana, the bi-weekly visitation and overnights with Jennifer that he had become used to were now physically either impossible or at a minimum extremely difficult.
He consulted a lawyer.
Advising Nick of his rights and duties under the law, securing his legal rights, guiding Nick through mediation with Angela, going to court to contest Angela's move to Indianapolis, dealing with judges, mediators, opposing counsel, and eventually appellate court processes and hearings turned out to be the best way to protect Nick from losing his daughter.
These are the skills that a lawyer must have to help parents reach fair, binding agreements about caring for their children after divorce.  Courts, laws, opposing lawyers, depositions, and giving testimony are all technical matters that require highly skilled legal counsel.
Alan Lenczycki has these legal skills and one more skill, just as important: he cares deeply about the welfare of families.  He offers his clients both advanced legal representation and an understanding of the needs of parents and children.
Contact the Libertyville and Gurnee Child Custody Lawyers at JTLG, LLC Today
If you are concerned about the custody of your minor child, and perhaps your ex-spouse plans to relocate, it is imperative that you reach out to our child custody attorneys at JTLG, LLC today to determine your rights. We understand how important your child is to you and will represent your interest to the fullest extent of the law. Call us today so you do not lose your rights to your child.
*The situation described herein is a hypothetical and is not based on real clients of the law firm. JTLG, LLC keeps all client information confidential.