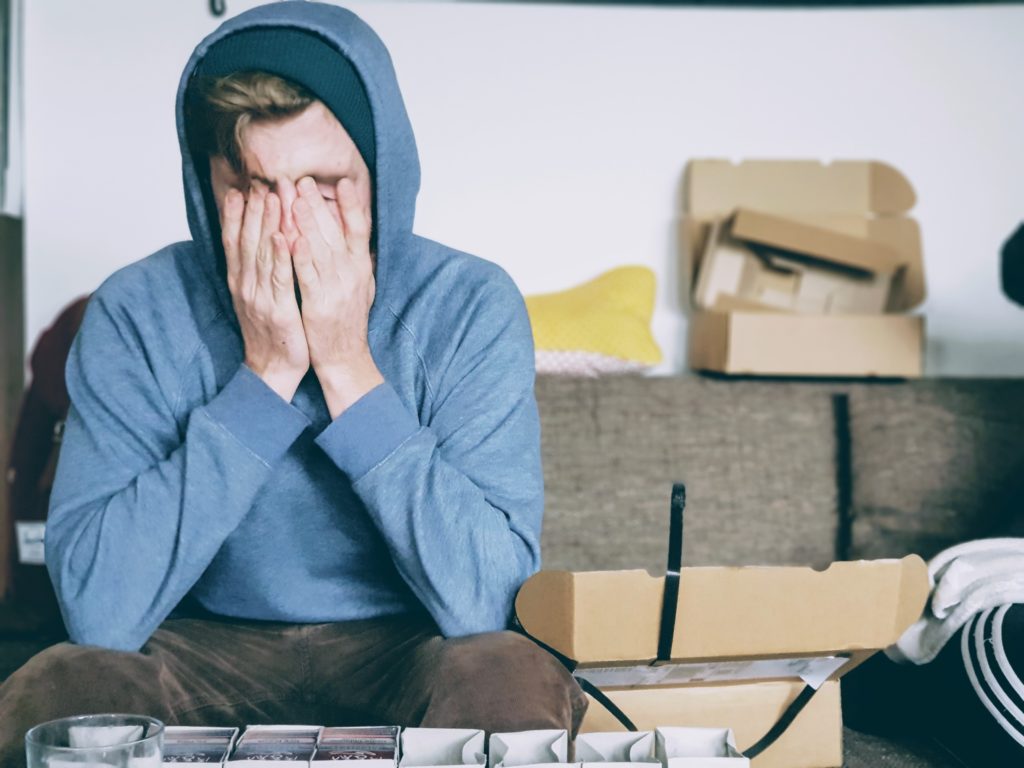 My Parents Passed Away. Do I Need to Probate Their Estate?
If a parent of yours has recently passed away, you may have heard that you need to do  probate. What is probate exactly? Probate is the Court process of collecting a person's assets and distributing them according to a will, if any, otherwise by the laws of intestacy of Illinois. If your parent passed away in Lake County, Illinois, then the probate would occur at the Lake County Courthouse. If your parent passed away in Cook County, then the probate would occur at the Cook County Courthouse (the Daley Center). You may have to do ancillary probate in other States if your parent or loved one had property in another State.
Does Everyone Need to Go Through Probate When a Person Passes Away?
You may be wondering whether everybody has to go through probate when a person passes away. The short answer is no, there are multiple ways of avoiding it. The first way is through advance estate planning. Probate can often be avoided by creating a Trust and making sure the Trust is properly funded and no assets are passing outside of the Trust except through beneficiary designations. The second way of avoiding probate is if the deceased person's total assets passing outside of beneficiary designations or a Trust are less than $100,000. Under such a scenario a small estate affidavit can be used instead of probate. It is important to speak with an experienced probate attorney before pursuing a small estate affidavit as it is a serious legal document with important repercussions if used improperly.
How Do I Start a Probate Proceeding?
To open a probate proceeding with the Court, there are a multitude of documents that must be filed with the Court listing heirs, listing assets, getting a bond if necessary, and filing a will. Probate is a complicated process that is usually overseen by a probate attorney.
Important Things to Know About Probate 
Opening a probate proceeding with the Court has some interesting consequences. The first consequence is that after filing probate, the estate has the opportunity to cut off unpaid creditors if the creditors do not file a claim in the probate proceeding within the statutory time frame. The second consequence is that the person appointed as representative of the estate will be granted the authority to liquidate assets and distribute them to the heirs or legatees of the estate/will (after paying all valid debts of the estate).
What Information Do I Need to Give to an Attorney to File for Probate?
If you believe that you may need to file a probate proceeding for your deceased loved one, then there is some important information that you will want to collect before speaking with a probate attorney. That information is as follows:
The original will.  This is important because the original Will needs to be filed with the County Court Clerk. It is a criminal act in Illinois to hide a will and prevent it from being filed.
The names and addresses of the nearest family members of the deceased person.  These people will be the heirs of the estate. The people named as beneficiaries of the will are known as legatees. The legatees and heirs can be, and often are, the same people.
A complete list of assets owned by the deceased person.  Assets can include real estate, financial accounts, personal property, business ownership interests, and legal rights/claims. It is important to provide the name(s) of the financial institutions holding the assets, account numbers, beneficiary designations, and the total value of each asset.
The social security number of the deceased person. This is necessary to obtain a tax I.D. number for the estate, which is necessary for opening an estate bank account and filing taxes.
Death Certificate. The probate filings will need to include information related to the death, which is included on the death certificate.
Contact a Gurnee Probate Attorney at Johnston Tomei Lenczycki & Goldberg LLC Today To Discuss Your Probate Matter
If you need probate assistance with the death of a loved one, whether it be filing for probate or creating a small estate affidavit, then contact the Gurnee probate attorneys at Johnston Tomei Lenczycki & Goldberg LLC today to get more information. We will obtain a holistic view of your deceased loved one's estate so we can be sure that probate will or will not be necessary. We will take over a lot of the probate leg-work so that you do not have to spend your time dealing with financial institutions or the courts.