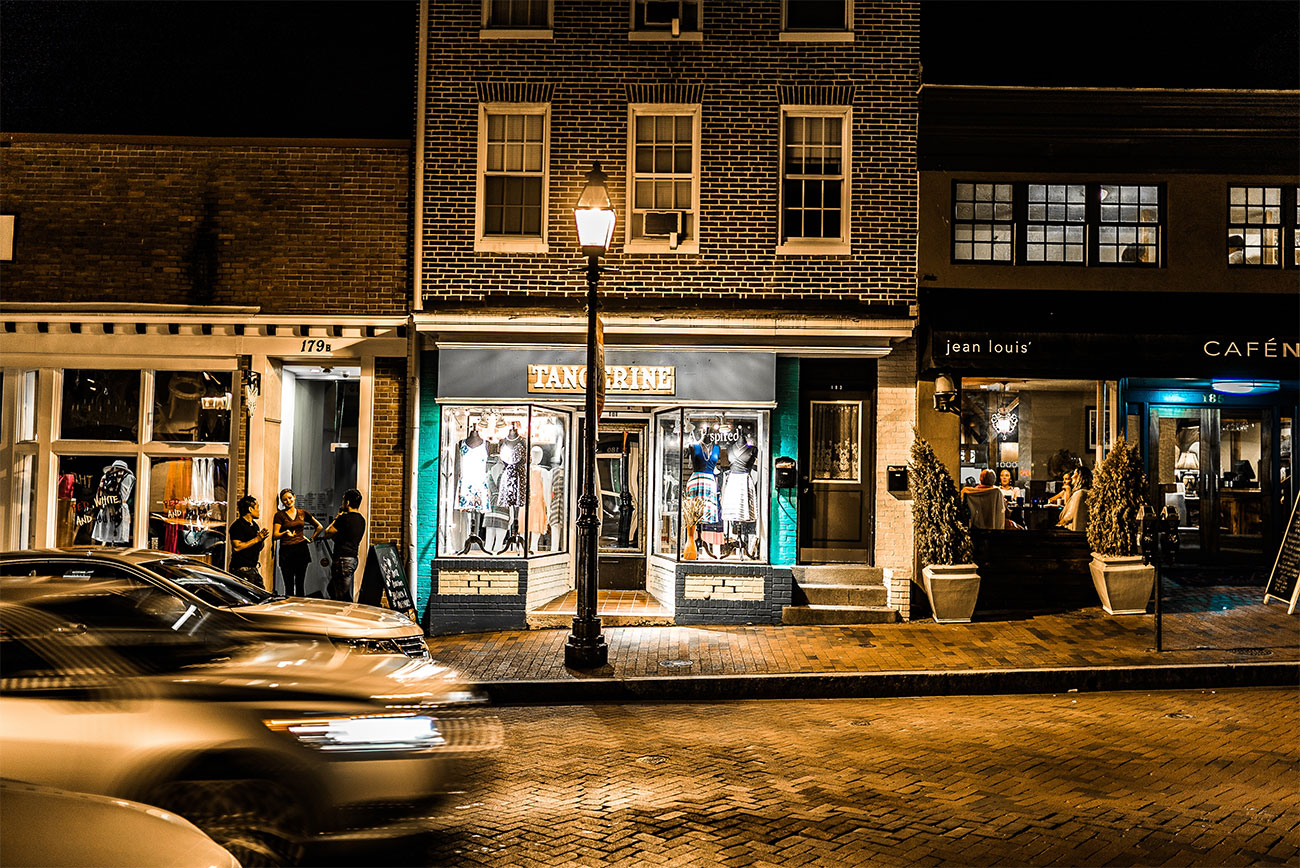 Real Estate Transactions in Libertyville Illinois
Libertyville is a beautiful suburb of Chicago located in Lake County, Illinois. Libertyville is an affluent community with great public resources, a scenic historic downtown with excellent restaurants, and a variety of home types to choose from. Libertyville has superb schools that are well known throughout the state for their excellence. Choosing to buy a home in Libertyville is a no-brainer, particularly for families with children.
Libertyville Real Estate Options in 2019
If you are looking to buy a home in Libertyville, you will have many options, from condos and townhomes, to large estates, and everything in between. At the time of this writing (March 2019) Libertyville has over 250 homes for sale within its borders, ranging in price from $143,000 to $2,100,000. The housing market in Libertyville has recovered slower than many major areas, so great deals can still be found, with Trulia listing many areas of Libertyville still containing affordable housing.
Ease of Access to Major Companies
Libertyville is wonderfully situated for ease of access to the expressway and to many major corporations in the area. Libertyville is often chosen as a home location for employees of the major corporations in the area. Libertyville is also located along the Metra Milwaukee District North Line, with a station in downtown Libertyville that is easily walkable to many homes and to the restaurants located in downtown.
Buying or Selling a Home in Libertyville
If you are looking to buy or sell a home in Libertyville it is important to have the right professionals on your team to ensure you get the best deal. Illinois is an "attorney state" meaning that many people choose to conduct a real estate transaction while being represented by a real estate attorney. In addition, people buying or selling a home may also utilize real estate brokers and mortgage loan officers. The real estate lawyers at Johnston Tomei Lenczycki & Goldberg LLC are located in downtown Libertyville for convenience when conducting Libertyville real estate closings. The following steps may be necessary to conduct a real estate closing:
Contact our Libertyville real estate attorneys so we can be at the ready when you have a real estate contract in place;
Choose a real estate broker if you prefer to be represented by a real estate broker. We work with many great real estate brokers in the area. If you choose to go it alone, not a problem, we can still represent you in the transaction to ensure you are treated fairly in the deal;
Obtain financing if necessary. If you are purchasing a home in Libertyville and don't have the liquid assets to cover the purchase, then you can obtain a mortgage to purchase the real estate. Or in the alternative, if you are selling a home with a mortgage, we will obtain a mortgage payoff letter to be satisfied from the sale proceeds;
Close on the deal. Our real estate lawyers will represent you at the closing to verify all the documents you sign are in your best interests and as represented.
Special Situations
Our firm is equipped to handle special situations in Libertyville real estate, including short sales, deeds in lieu, foreclosures (including REO purchases), and review of mortgage documents in a refinance situation. If any of these situations apply to you, do not hesitate to reach out to one of our real estate attorneys.
Contact the Libertyville Real Estate Lawyers at Johnston Tomei Lenczycki & Goldberg LLC Today
Buying or selling a home is a serious endeavor and is best approached with a team of professionals. Hundreds of thousands of dollars can be part of the transaction so it is best to make sure all of the Ts are crossed and the Is are dotted. Having a real estate attorney, broker, and mortgage loan officer can save you from pitfalls that often arise during a real estate transaction. If you are buying or selling a home in Libertyville or the surrounding suburbs, call our office today at (847) 549-0600.