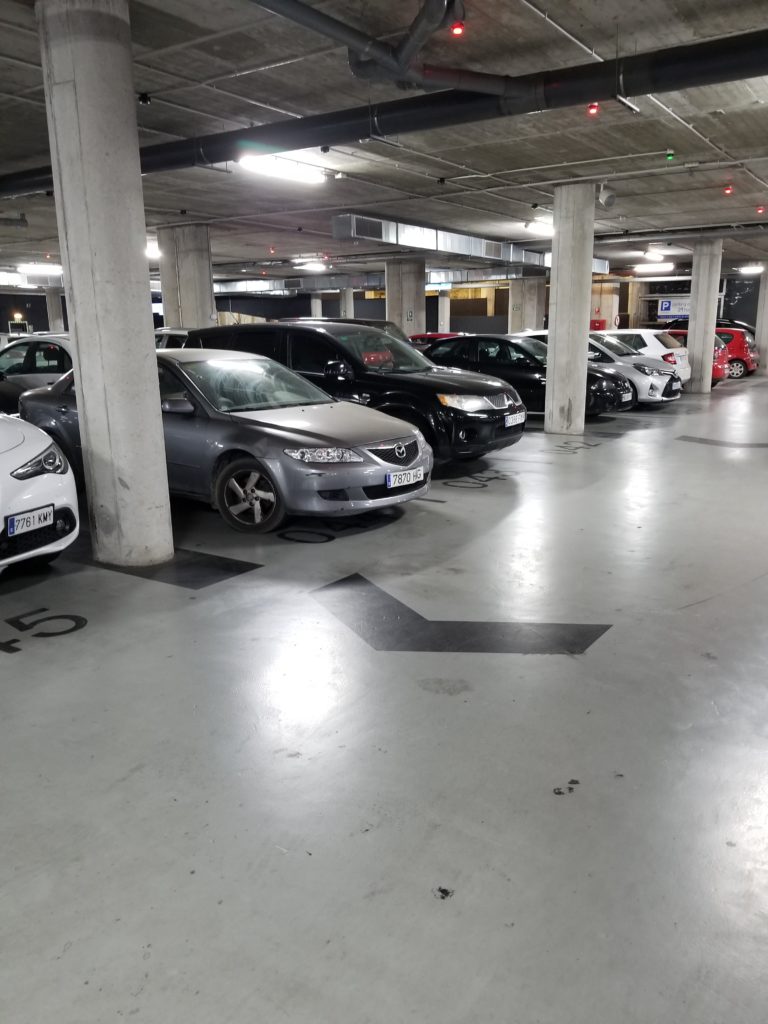 What to Do After Being Defrauded by a Car Dealership
 There is no worse feeling than having a recently-purchased car break down. Lemon laws were enacted at both the state and federal level in order to protect consumers from deceitful car sales practices.
The old saying goes: "A car loses half of its value the day you drive it off the dealership parking lot." It often seems like some cars begin to have problems from the very first time you drive them off the lot. When purchasing a brand new car, buyers have numerous considerations, including safety, size, reliability, and cost. Used cars were sometimes involved in accidents, have been repaired or have salvaged titles. The risk of fraud always exists when buying a used or even new car.
 Protections from Auto Fraud for New Cars
 The New Buyer Protection Act, also referred to as the Illinois lemon law, protects new car buyers throughout the State of Illinois. Automobiles purchased with no more than 12,000 miles or within the first 12 months are covered by the above law. Cars with (1) a serious defect which changes its value, efficiency or safety and (2) are unable to be repaired after four or more attempts are covered by the Illinois lemon law. Additionally, new cars that are inoperative for 30 days or more are covered.
The lemon law coverage includes both leased and purchased cars, recreational vehicles, light trucks and vans that do not weight over 8,000 pounds. However, the law does not apply to used cars.
Protections for Used Cars
Although used cars are not covered by the lemon law, buyers are protected by deceptive trade and consumer protection statutes. Both of the statutes protect against breaches under express and implied warranties.
The Magnuson-Moss Warranty Act, a federal law, protects buyers against the abuse or misuse of disclaimers and warranties by merchants. Used automobiles should at least meet bare minimum specifications of a useable vehicle under implied warranties fitness for a particular purpose and of merchantability.
In 2017, Illinois enacted a statutory warranty. Some used cars are covered for 15 days or 500 miles, depending which occurs first. The warranty covers the power train, which includes the engine and transmission. Used cars that are sold with over 150,000 miles, have a flood or rebuilt title, weigh over 8,000 pounds, or are considered to be an antique car are not covered. Further, the statutory warranty is not applicable in cases where the dealer offers an express warranty of at least equal coverage. A car dealership's maximum liability is the purchase price.
Different Types of Auto Fraud
 There are numerous types of auto fraud, below are some of the most common types buyers may encounter:
Failure to disclose or misrepresented history, which includes failure to disclose use as a prior rental car, accident damage, or purposely misrepresenting any prior ownership.
Intentional misrepresentation of the car's title or prior ownership.
Failure to reveal accident damage to a new vehicle, which often happens at the car dealership or factory.
Salvaged title fraud, which is when the dealer declines to disclose any prior damage serious enough for the car to be considered a complete loss by the auto insurer.
Declining to disclose that a vehicle was involved in a buyback program for the lemon law, which is considered buyback fraud.
Dealers may even try to roll the car's odometer back to make it appear that there are fewer miles.
 Get Help from Skilled Illinois Auto Fraud Lawyers
 The Illinois auto fraud lawyers of Johnston Tomei Lenczycki & Goldberg LLC have dedicated their practice to fighting for consumer rights. If you believe that you bought a lemon, our experienced auto fraud attorneys can fight for your rights and recover what you are owed.
Our law firm, with offices in Libertyville and Gurnee, represents consumers rights for those suffering damages or losses as a result of automobile fraud. Call us today at (847) 549-0600 or email us at info@lawjtlg.com to schedule a free consultation.