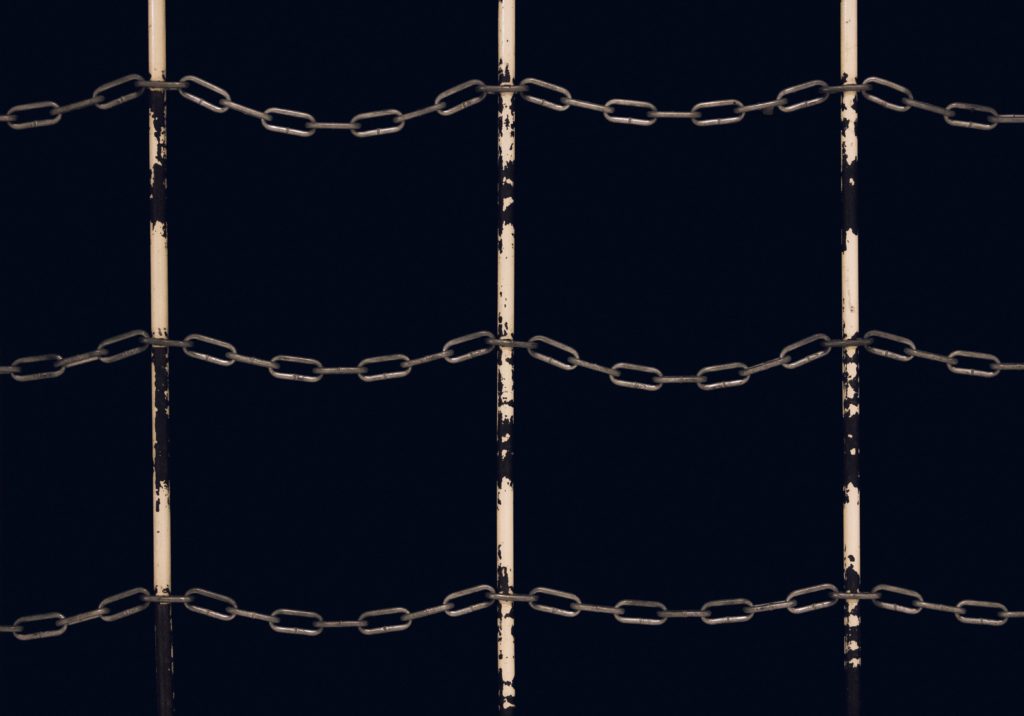 Deed Restrictions: What Every Prospective Homeowner Needs to Know Before Buying
Finally! After attending countless open house events, you've done it. You have found your dream home. As you begin to take in the excitement of it all, and plan all of the projects you will take on to really make this your dream home, you're blindsided by a list of restrictions on what you can and cannot do. A limit on the number of garages you can have, a requirement that all outside improvement must be approved by the HOA, and a restriction on what the land can be used for are all common restrictions that a person may encounter when purchasing a home. These deed restrictions, often referred to as "restrictive covenants," can create unseen problems for homeowners. Here is what every prospective homeowner should know about deed restrictions before purchasing a home.
What Are Deed Restrictions?
               A deed restriction or restrictive covenant is a restriction that is placed on a piece of land or property that limits what the owner of the property can do. For instance, a piece of land may have a restrictive covenant placed on it which limits what the land can be used for, e.g., the land can only be used for agricultural purposes. Restrictive covenants are especially bothersome because, unless they have a particular expiration date, they run with the land. This means that the restrictive covenants continue to exist even as the property is transferred from one party to another. Not only do restrictive covenants run with the land, but there is also no limit to how many restrictions a piece of land can have.
Types of Deed Restrictions
Deed restrictions are a homeowner's worst nightmare because they can restrict nearly anything. Here is a short, non-exhaustive list of some common deed restrictions:
Type and number of vehicles
Building fences, pools, sheds, etc.
Removing trees
Approval of plans (for work done on property)
Number of bedrooms
Style and color of home
Use of home as a business
Types of animals allowed
It is imperative that prospective home buyers are aware of any restrictions that may be in place before purchasing a home because the restrictions are (usually) strongly enforced.
My Property Has Deed Restrictions, What Now?
So, you found out that your property has some restrictive covenants placed on it. Don't panic. In Illinois there are multiple ways in which restrictive covenants may be made unenforceable. The most common way for restrictive covenants to become unenforceable is by abandonment. If you live in a subdivision with restrictive covenants on each parcel of land, but the restrictions have not been enforced for decades, there is a good chance that the restrictions have been abandoned, and are therefore unenforceable. Restrictive covenants may also be made unenforceable in certain circumstances where parties have acquiesced to violations of the covenants, or in instances where a party seeking to enforce the covenant has violated the covenant himself.
Contact a Libertyville Real Estate Attorney Now
If you are a prospective homeowner, or have recently become aware of restrictive covenants on your property, you should contact a Libertyville real estate attorney at Johnston Tomei Lenczycki & Goldberg, LLC, today. The attorneys at Johnston Tomei Lenczycki & Goldberg, LLC will help determine if a home you are hoping to buy has any restrictive covenants attached to it so you don't have to. Not only that, but the real estate attorneys at Johnston Tomei Lenczycki & Goldberg, LLC will guide you through the home-buying process and help you every step of the way. Our attorneys will also assist homeowners in determining whether a restrictive covenant placed on their land is enforceable, and whether or not anything can be done to remove the covenant. Let us help make your dream home a reality, and call Johnston Tomei Lenczycki & Goldberg, LLC in Libertyville today.