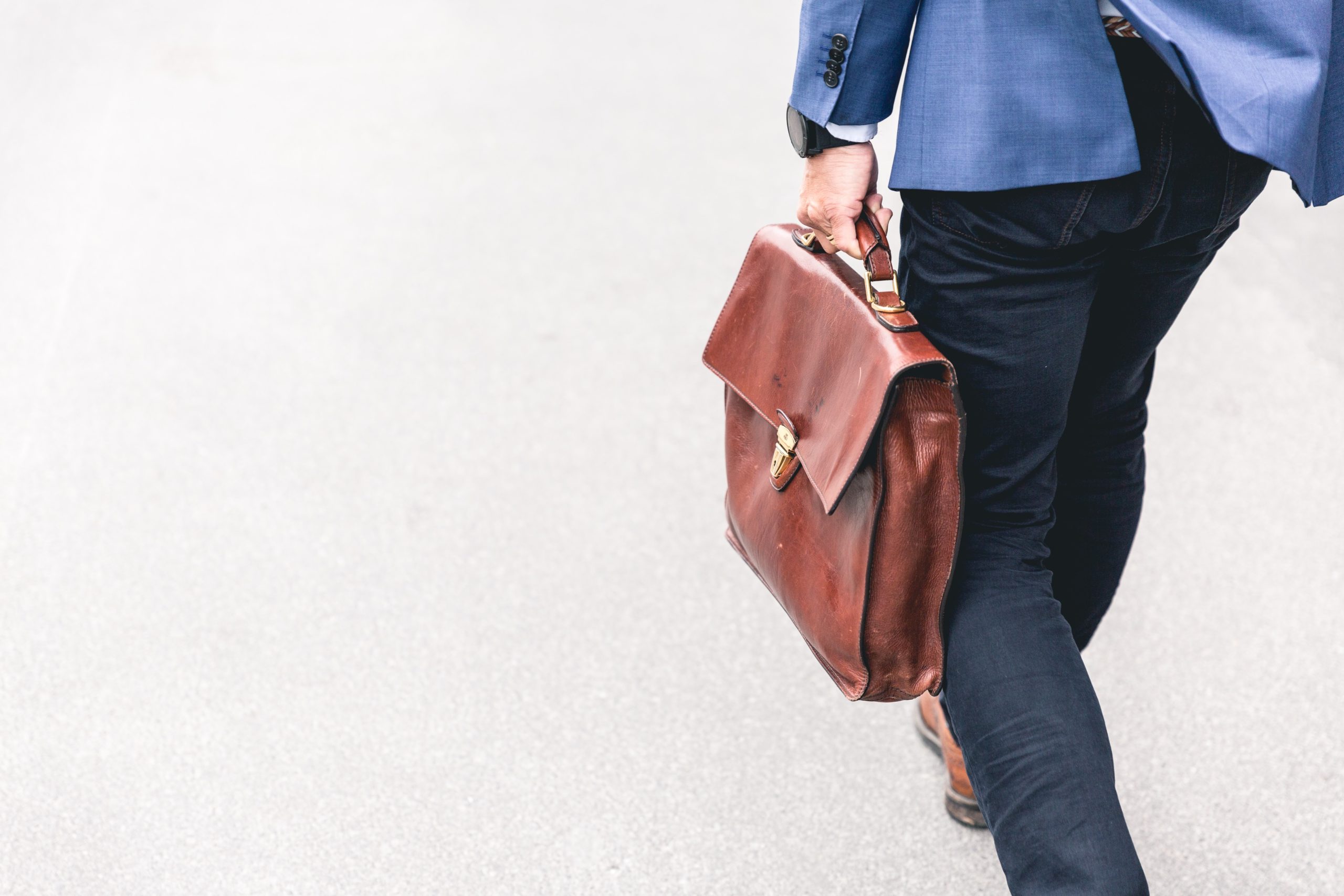 Shareholder Oppression in Closely Held Businesses in Illinois
If you are a minority shareholder of a closely held business in the state of Illinois, you have rights when the majority shareholders or directors of a non-public corporation are acting inappropriately or in an illegal way. Learn about shareholder oppression and what types of actions qualify as shareholder oppression in Illinois.
What Is Shareholder Oppression?
The Illinois Business Corporation Act states that when shareholders or directors of a private company behave in such a way that is considered oppressive, fraudulent or illegal, minority shareholders have the ability to act to protect their legal rights. If the majority shareholders misapply a company's assets or squander a company's assets, this may rise to the level of shareholder oppression. Essentially, "oppression" of shareholders is when the majority shareholders' behavior is heavy-handed, overbearing, or illegal. Each case will be determined individually, but it is important to note that if you are a minority shareholder of a closely held business in Illinois, you have the right to protect your interests.
Actions Rising to the Level of Shareholder Oppression
Oftentimes, majority shareholders attempt to force a minority shareholder to sell their shares at unfairly low prices, or freeze out a stockholder, making their shares essentially worthless through corporate restructuring. Some other actions that rise to the level of shareholder oppression include the following:
Locking a shareholder out of a company's property
Refusing to allow a shareholder to inspect business records
Attempting to repurchase shares at an unfairly low price
Creating a redemption plan for stocks that only favors the majority shareholders
Making a deal that cuts minority shareholders out of fair compensation
Refusing to notify shareholders of any official shareholder meetings
Trying to alter minority shareholder terms to give them fewer rights
Falsifying company records or books
Paying for large parties or personal expenses of majority shareholders with company funds
Protection of Your Rights
As a minority shareholder in a closely held business in Illinois, you have rights under the Illinois Business Corporation Act. There are several remedies available to you including the following:
Formally changing the official company bylaws or articles of incorporation
Officially requiring an accounting of any disputed matter
Appointment of an independent custodian for any matter in dispute
The performance or prohibition of actions of a corporation or majority shareholders or officers of the company
Payment of dividends owed
Monetary damages
Removal of any officers or directors and an appointment of new directors or officers
Sale of the minority shareholders' shares to the majority shareholders or the company
Dissolution of the company
Every situation regarding shareholder oppression is unique, and the court will attempt to determine the best possible remedy in each case.
Contact a Libertyville Business Attorney Today
If you are considering becoming a shareholder, or if you are now facing shareholder oppression, contact the experienced Lake County business attorneys at Johnston Tomei Lenczycki & Goldberg LLC. We can help you understand your legal rights, and help ensure that they are protected. Call us today at (847) 549-0600 or email us at info@lawjtlg.com to schedule a free consultation.